In a rapidly growing and unregulated industry, Tri-Star Medical is setting the bar for quality standards in hemp and hemp-derived products.
By growing, extracting and manufacturing exclusively in-house and infusing the finest plant-derived ingredients into our products, we deliver quality control from seed to shelf.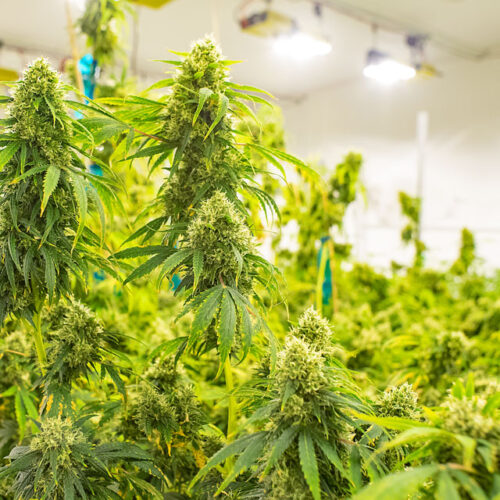 Tri-Star Medical is a licensed hemp grower, extractor and retailer in our home state of Tennessee. What makes our products unique is our prior experience as a licensed medical cannabis grower in California, a highly competitive and regulated market. There, we learned to grow top-shelf flower that met strict purity standards, with experience and technology - not chemicals and shortcuts. Here, we use that experience in producing high-potency cultivars and follow the same practices for purity and labeling. All Tri-Star Medical products start with pure, high-quality flower and are 3rd party lab-tested from seed to shelf.