"In a growing and unregulated cannabis market, our mission is providing unrivaled quality, transparency and education."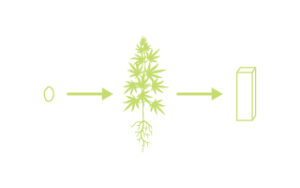 All Tri-Star hemp products are cultivated exclusively in house.  We handle every aspect of production from the time our seeds and clones are in the ground.  We produce our own flower and extracts, then formulate, bottle and package our products.  You can have confidence that Tri-Star products are top quality because we are there for every step in the process, from seed to shelf.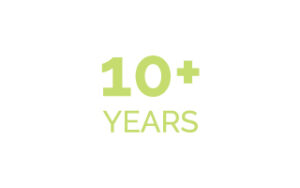 In a rapidly expanding and unregulated cannabis market, the most important thing is experience you can trust.  Tri-Star has over a decade of experience as a licensed medical cannabis grower in California and a licensed hemp grower, extractor and retailer in Tennessee.  In the past 10 years, we've cultivated over 100,000 square feet of indoor cannabis and 300+ acres of outdoor crops.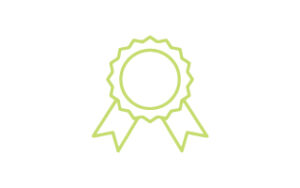 Tri-Star is vetted by trustworthy and successful organizations.  We've had the privilege to provide top-shelf cannabis to high-end dispensaries such as the Green Goddess in Venice Beach, CA.  In Tennessee, our medical grade flower is used for botanical medical research by a major university.  We own and operate 7 retail locations in Middle Tennessee (The Holistic Connection) and our products can be found in boutiques across the state.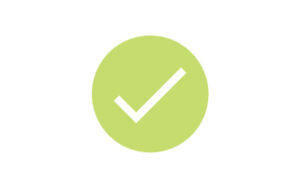 One test isn't enough, which is why all Tri-Star products receive an independent laboratory analysis at every critical stage of processing.  Our tinctures, skin-care and extract-infused products are tested four different times to ensure purity and potency.  When compared to lab reports for other products on the market, our commitment to excellence makes a difference you can see for yourself.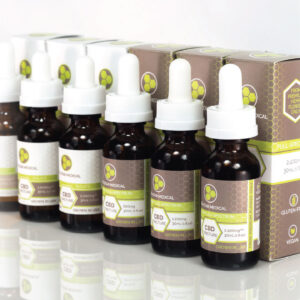 Tri-Star Medical products are available for wholesale.  We are capable of accommodating both small businesses and large chains.  Regardless of the size of your business, we are committed to quickly providing reliable inventory without sacrificing the quality and potency that we are known for.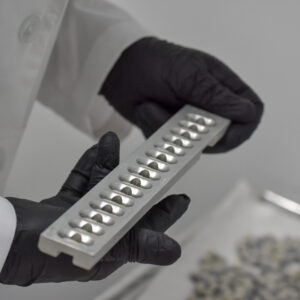 We currently offer a range of options for manufacturing and white-labeling:
Clones & top-shelf raw flower (available in bulk).
Full-spectrum, isolate and specifically-formulated extracts.
Bulk formulations:  Tinctures, skin-care, etc.
Label-ready products ready to be branded.
White-labeled products for direct retail.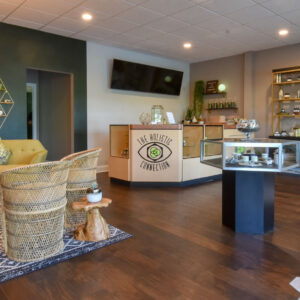 Want to own or operate a dispensary don't know where to begin? Let us help you create a successful business with a straight-forward and royalty-based partnership. Our retail brand, The Holistic Connection, is growing and gaining loyalty. We are always looking for responsible and goal-oriented entrepreneurs to share in our cause. If you have the dream and the drive, we have the brand, products and experience to help you begin the journey.